Building a society brimming
with teamwork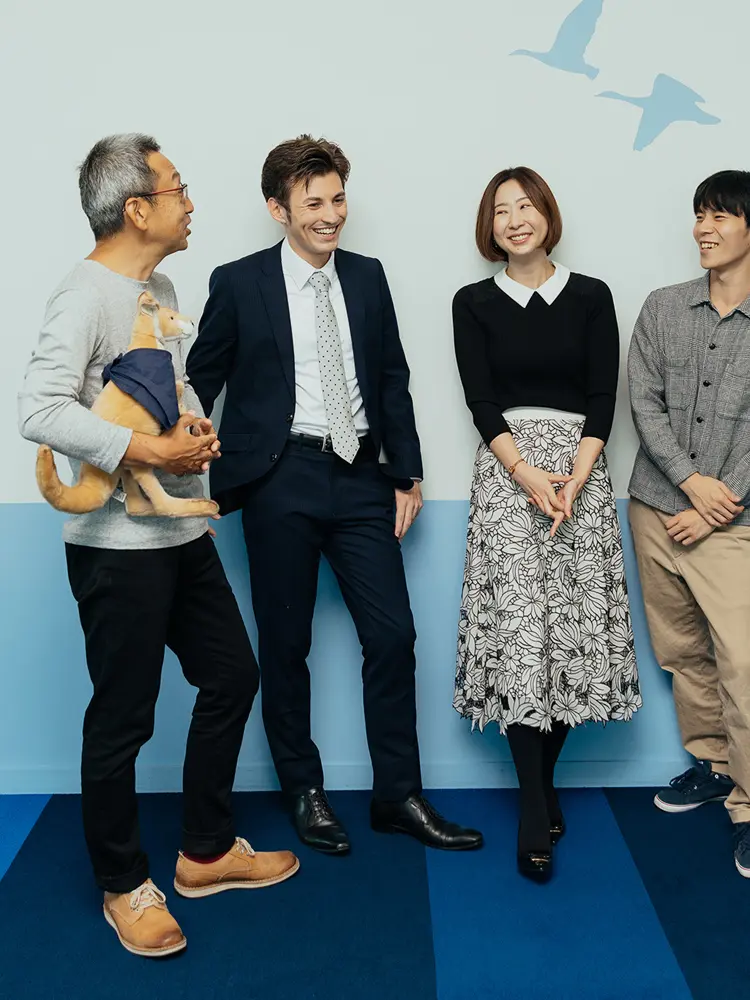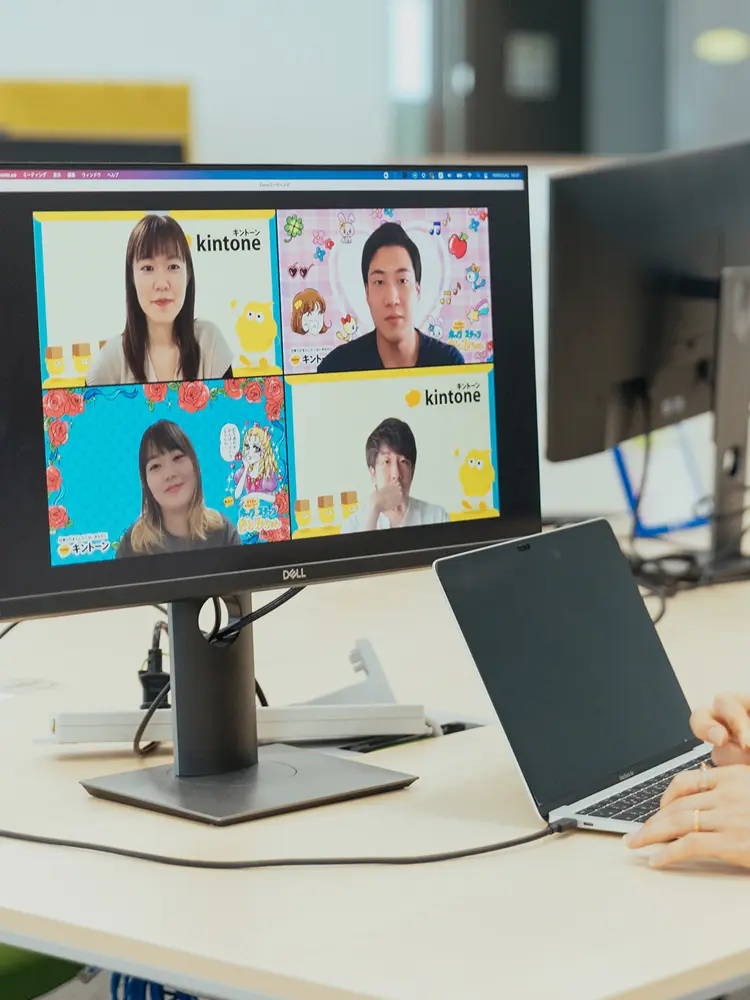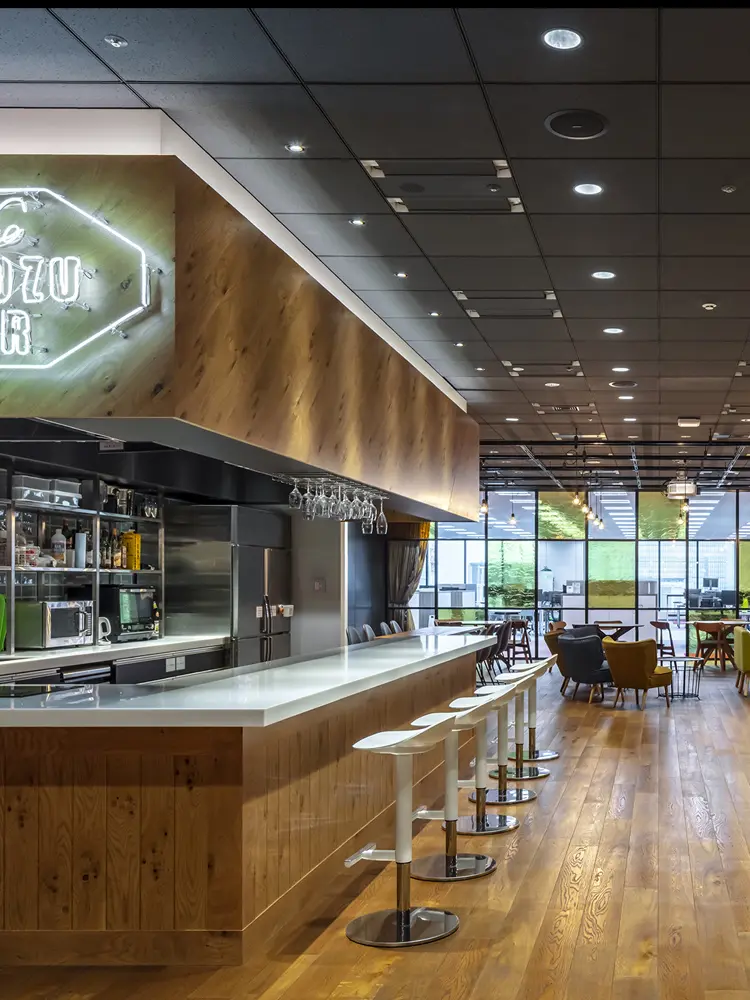 About Cybozu
Cybozu was founded in 1997, and is now Japan's leading groupware provider. As we continue to offer our team-driven software and work method to more and more teams worldwide, we are guided in everything we do by a common vision of a happier and more connected society.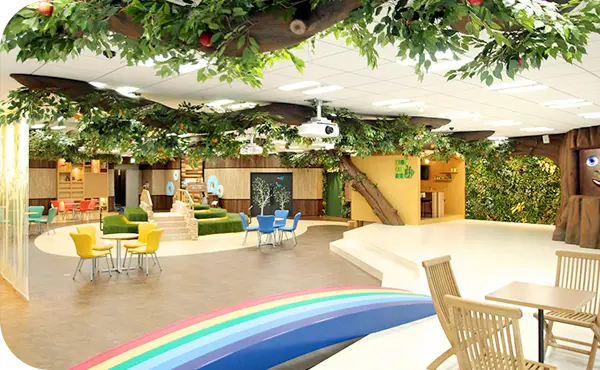 Where each team member can give their best
We believe that to realize our vision of a society brimming with teamwork, we need diverse individuals to collaborate effectively in an open and flexible work environment. We provide each team member with the opportunity to be themselves and figure out the workstyle that best suits them, as long as they are transparent and take responsibility for their actions.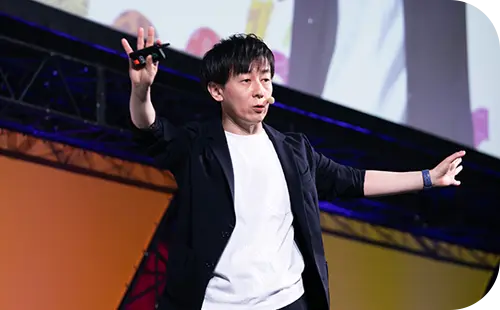 A great place to work
Cybozu has won numerous awards for our commitment to creating an amazing work environment, including being repeatedly featured as one of Japan's top 3 best workplaces according to workplace assessment firm Great Place to Work®. We also rank consistently among the best workplaces for women and young employees.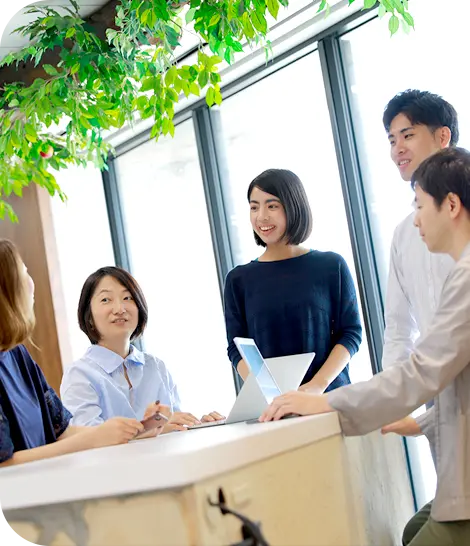 Products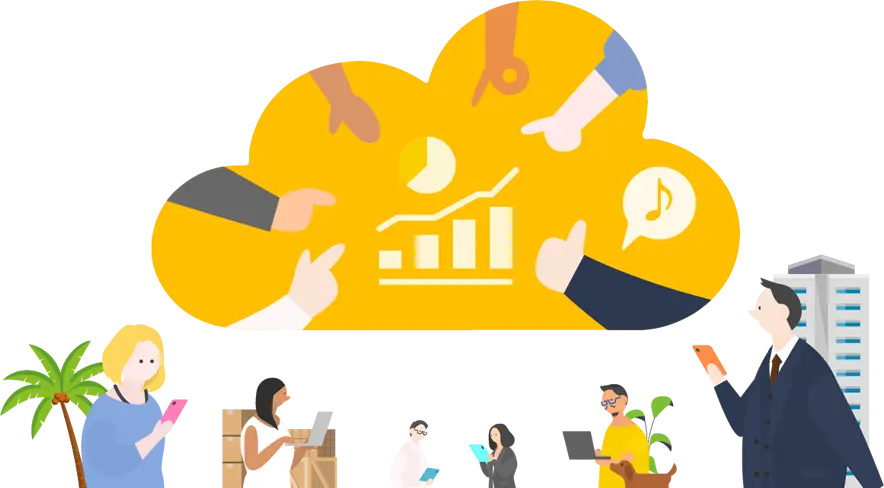 All your team's workflows
in one place with Kintone
Kintone is a customizable digital workplace platform that lets you manage your data, tasks, and communication in one central place. Over 30,000 customers use Kintone's no-code platform with more than 1.5 million database and workflow applications custom built for their businesses.
Learn more about Kintone
Our products are trusted by over 115,000 companies and
non-profits worldwide.